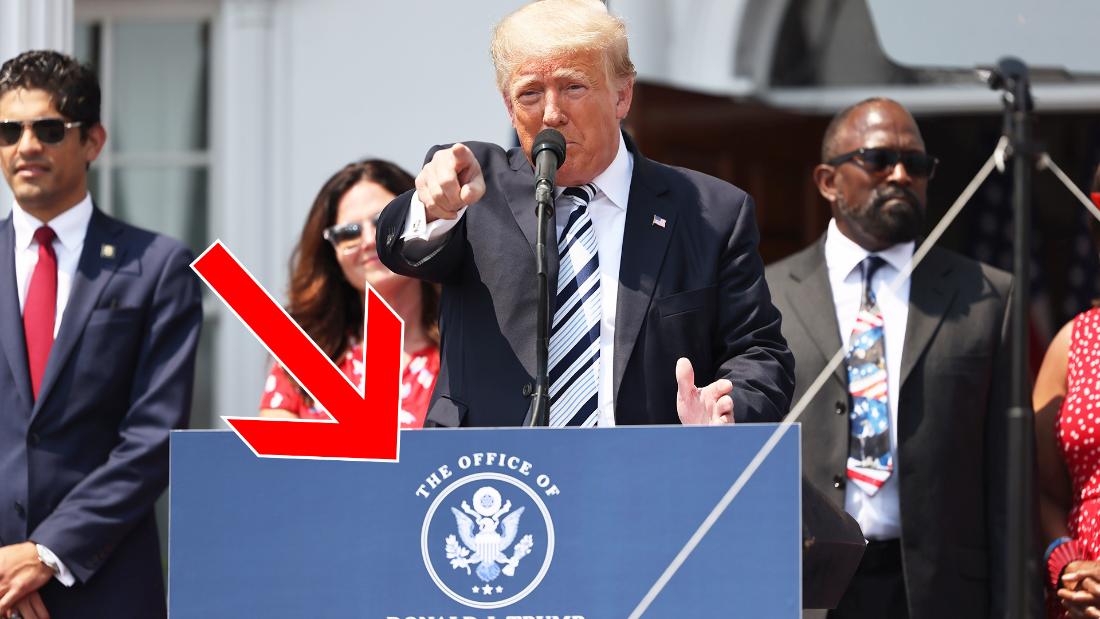 Reality verify: Trump's nonsensical op-ed on his lawsuit against social media corporations
In a Wall Street Journal op-ed on Thursday about his new lawsuits versus Fb, Twitter
In a
Wall Street Journal op-ed
on Thursday about his new lawsuits versus Fb, Twitter and YouTube, previous President Donald Trump argued that it is "unconstitutional" for social media firms to stop certain men and women from posting or to block particular sorts of statements.
The op-ed — which was printed less than Trump's name but was prepared in significantly much more legalistic and restrained language than Trump usually employs — contends that "Big Tech organizations are staying utilised to impose unlawful and unconstitutional governing administration censorship." It declares that "the tech businesses are doing the government's bidding, colluding to censor unapproved thoughts" and that, "in effect, Massive Tech has been illegally deputized as the censorship arm of the U.S. governing administration."
The op-ed argues that social media businesses took "assistance" from governmental entities like the Centers for Disorder Control and Avoidance, and engaged in "coordination" with these entities, about what constituted Covid-19 misinformation that need to be censored. So, the op-ed implies, the social media firms qualify as point out actors that are topic to the requirements of the Very first Modification.
Kavanaugh wrote that "basically web hosting speech by others is not a traditional, unique public operate and does not on your own transform private entities into condition actors subject matter to Initial Amendment constraints." Kavanaugh also wrote: "Offering some kind of forum for speech is not an activity that only governmental entities have ordinarily executed. As a result, a private entity who delivers a forum for speech is not remodeled by that fact by itself into a condition actor."
Kavanaugh wrote that the court docket has held that non-public entities can qualify as a state actor "in a few constrained situation," like "when the governing administration compels the non-public entity to just take a unique motion" or "when the federal government acts jointly with the non-public entity."
In the same way, you will find zero evidence the authorities was acting "jointly" with Twitter, Fb or YouTube when the organizations determined in January to bar Trump from posting — Trump, of course, was the head of the government's govt branch at the time — or when the providers decided to bar the other, lesser-acknowledged citizens the op-ed mentions.